Organic growth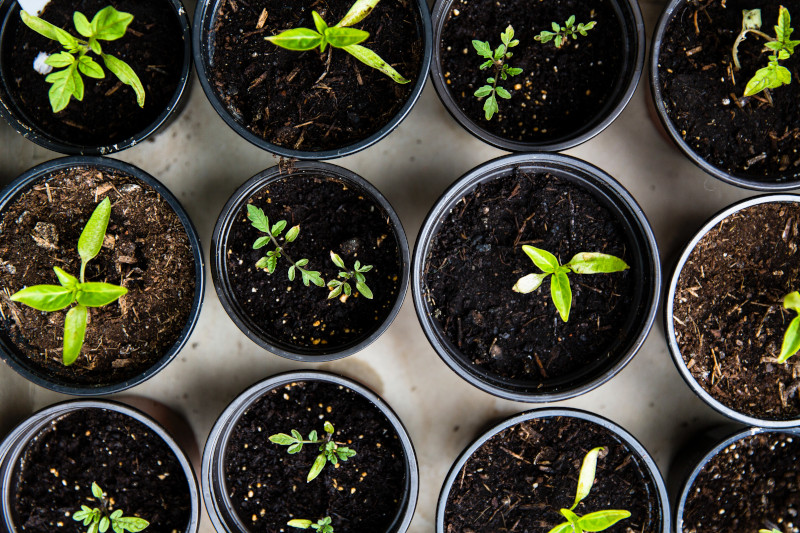 Not every startup is ready for an investment of venture capital. It takes work and discipline to develop a realistic business plan, market analysis, product roadmap and more.
M-Tech Innovations, Inc. welcomes early stage startups into our co-working space. Here they can access shared services and mentorship to accelerate their business growth.
As startups grow and mature, they may qualify for a direct equity capital investment by M-Tech to help accelerate their growth..