About us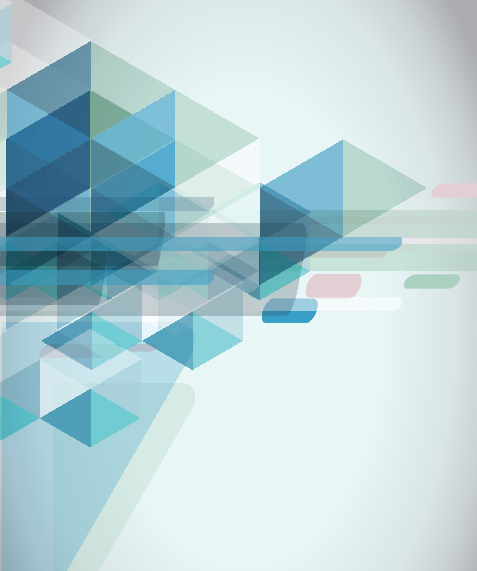 M-Tech Innovations, Inc. is a technology incubator and venture capital investment firm in Calgary. Its sister company, M-Tech Properties, Inc., owns and manages real estate in North America.
The mission of M-Tech is to contribute to the development of the high-tech industry in Canada, with a focus on Calgary. We collaborate with public sector agencies to provide assistance including space, mentorship and funding.
M-Tech operates a technology incubator in Calgary.
M-Tech operates real estate assets in Calgary, Montreal, Toronto, New York City and Scottsdale.