Team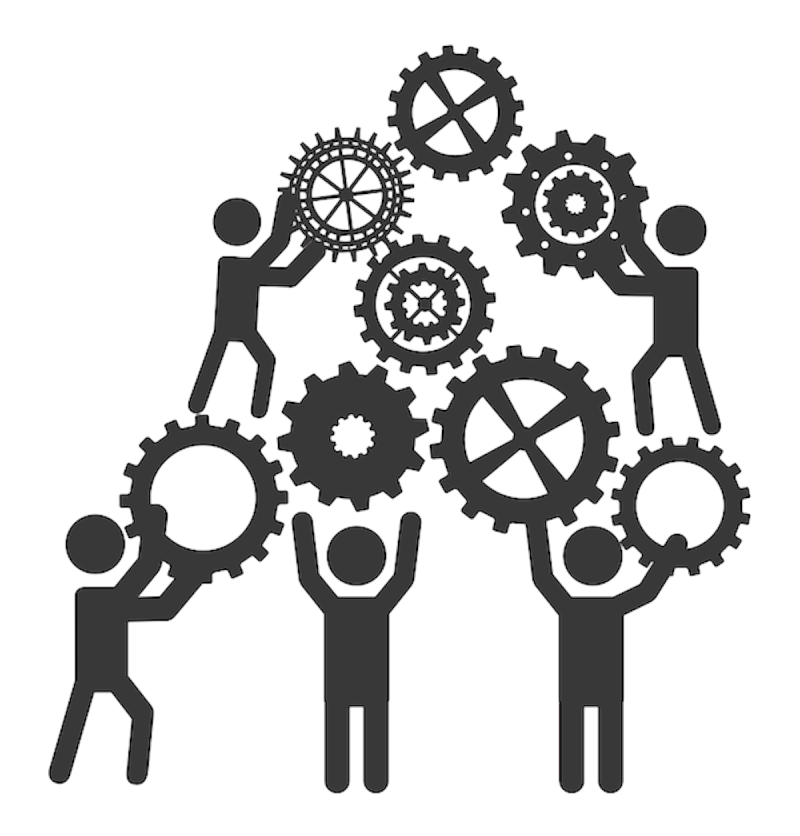 M-Tech Innovations, Inc. was founded by Idan Shoham and Gideon Shoham, who had formerly built and sold M-Tech Information Technologies, Inc. -- now Hitachi ID Systems, Inc. They bring 30+ years (each) of experience in developing IT companies based in Canada with global customers and partners.
M-Tech mentorship spans both business and technology advice. On the business side -- we can help new companies answer key questions such as 'what is the target market?,' 'what is the minimum viable product?', 'who are the competitors or incumbents in our market?' and 'how do we differentiate our offering?' while on the technology side we offer advice on platform choice, product architecture, roadmap and more.
M-Tech has access to a network of experts in business areas including HR, marketing, finance, accounting, legal, product developments and testing, implementation services and more. Startups benefit from access to fractional resources in these areas, as they usually do not require or cannot afford full time specialists in each role.