Mentorship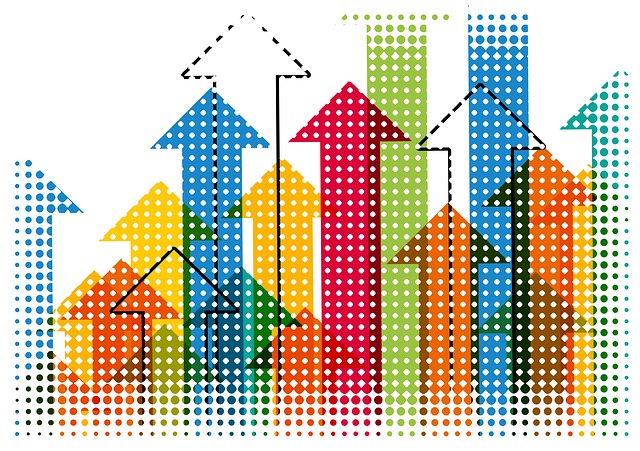 M-Tech Innovations, Inc. offers mentorship to member companies. This includes strategic advice to incubator tenants and more extensive mentorship to equity partners. Mentorship includes:
Strategy:

Market definition and research.
Growth strategies -- how to scale up revenues and capacity.
Assessing current demand and estimating future demand.
Understanding competitor capabilities and expanding competitive advantage.
Technology development that balances product roadmap with resource constraints.

Software development:

Platforms selection.
Gathering and prioritizing functional and architectural requirements.
Development roadmap.
Build and test infrastructure.
Supporting infrastructure.
Software development lifecycle, including test and release processes.

Channel, sales and marketing:

Direct and channel sales approach, organization and strategy.
Lead generation.
Prospect nurturing.
Closing techniques.
Generating awareness.
Digital marketing.
Brand development and protection.
Event planning and execution (on-line and physical).
Web site development, design and SEO.
Social media engagement.
Authoring and refreshing collateral and messaging.

Finance, accounting and legal:

Financing.
Cash flow and cost analysis.
Risk modeling.
Corporate legal structure.
Customer and partner agreements.
Protecting corporate IP.

Human resources:

Recruitment.
Training.
Retention.
Compensation.

Services and customer support:

Software implementation services.
Customer technical support.
Project management.
Customer care.
Manufacturing and logistics, where applicable.