Office space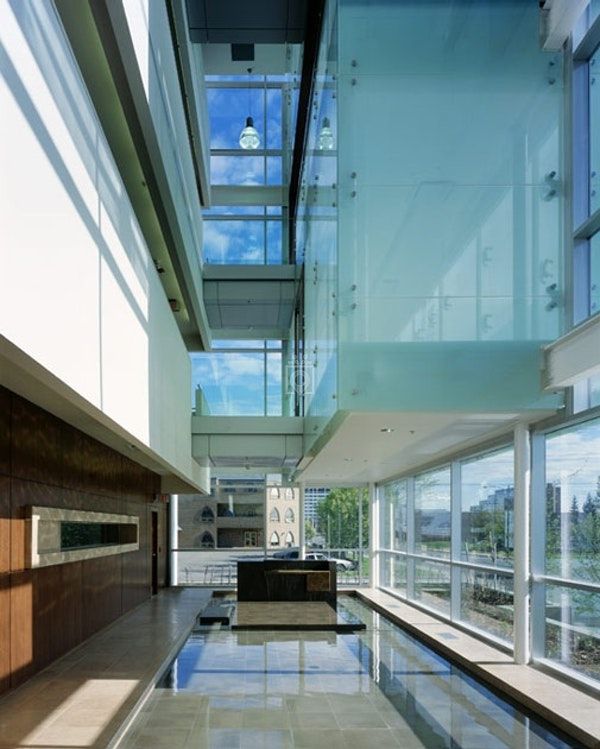 Located in Calgary belt-line near the Stampede LRT station, the "Class A" M-Tech Building has won architectural awards and is recognized as one of the best designed mid-size office buildings in Western Canada. M-Tech Innovations, Inc. offers affordable space and a wide range of services to its member companies, including:
A community of start-up companies.
Access to onsite mentorship and shared services.
Contemporary open-concept work space, with cubicles, tables in open areas, meeting rooms, kitchens and high speed Internet access.